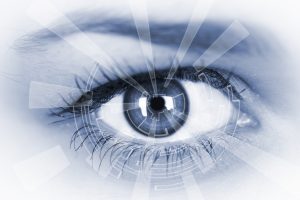 EMDR Therapy (Eye Movement Desensitisation and Reprocessing) is a powerful psychological intervention that is used for treatment of Posttraumatic Stress Disorder (PTSD) and many other psychological conditions such as depression, anxiety, addictions, body dysmorphia, and much more.  EMDR has a strong research evidence base and is recognised by the World Health Organisation (WHO) as a highly effective treatment for trauma.
As of 1st May 2020, EMDR has become an approved treatment by Medicare so EMDR Therapy can now be delivered under the Medicare Better Access program.
EMDR Therapy may not be suitable for every individual, and is often only a relatively small component of the overall therapy process, due to the need to ensure individual readiness.  Please contact us to discuss your individual treatment needs.